If you've been looking into how to efficiently manage your Pinterest account then you've most likely heard people talking about Tailwind.
There's a good reason for that – it's such a time saver!
Tailwind is a Pinterest tool that is like having your very own marketing team…
Save time

Automate pin scheduling

Join communities

Curate content

Build relationships

Analyze the success of all your pins

Determine which pins and boards to improve on

Quickly design fresh pins

Create responsive emails

and so much more
Tailwind offers a "free forever" plan with no time limit. You can schedule up to 20 pins on Pinterest using the free plan before deciding if you even need a paid plan.
Affiliate Disclaimer: This review contains affiliate links where we earn a commission if you sign up through them. However this in no way affects our recommendation. We actually use this tool and highly recommend it.
Why Use Tailwind
You can certainly manage a Pinterest account without Tailwind by manually pinning your pins and using only the Pinterest analytics to review what's working and what's not. But manually doing anything takes time. And that is where Tailwind saves the day.
Analytics and Insights
Pinterest's analytics are pretty comprehensive now but Tailwind's analytics show you metrics on every pin you've ever created along with easy filtering capability. You'll definitely want more insights into the performance of your efforts once Pinterest is driving traffic to your business. We'll talk more about Tailwind's Insights shortly.
Scheduling Pins
Scheduling pins using Tailwind is a huge time saver. Once you are familiar with the app, you can literally spend a couple of hours and schedule all your pins to be published automatically at the most optimal times for your audience for an entire month out. Think about how long it would take to manually pin a month's worth of pins. Probably a full day or more.
Board Lists
You can create board lists in Tailwind too so that you can pin to multiple boards with one click. This practice is encouraged by Pinterest as long as it's done at proper intervals and only to boards where the content matches the theme. You can easily determine these intervals within the Smart Scheduler.
Tailwind Insights
Insights add another layer of metrics to Pinterest's Analytics. Insights show you…
Weekly snapshot

Best performing pins (going back to your very first pin)

Most popular boards

What pins are being pinned from your site/blog

Recommendations for new pins

Group board performance

And lots more
Pinterest Approved
Finally, Tailwind is an official partner with Pinterest so they work closely together to meet the needs of marketers using the platform. While there are other scheduling tools that work for Pinterest, not all of them are approved by Pinterest. If you are considering others, be sure to check this out.
All of us at PinningPro.com use Tailwind for our client accounts and could not manage them nearly as efficiently or effectively without it. We highly recommend starting with the free plan to see if Tailwind meets your unique business and marketing needs.
Discover more Pinterest Marketing Apps to help you manage your marketing on the platform.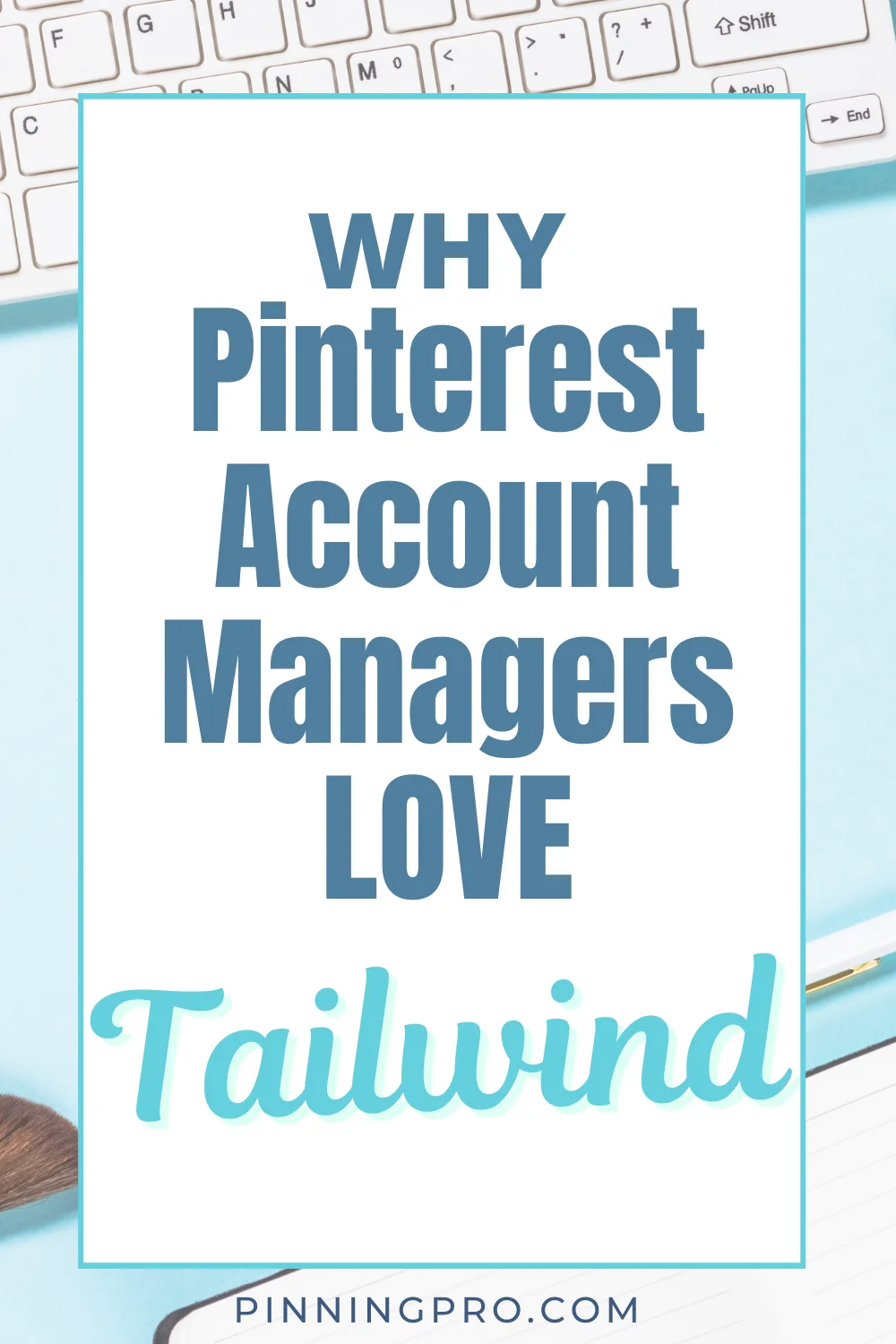 The more saves your pins get the more they will be served up to other audiences looking for related information on Pinterest.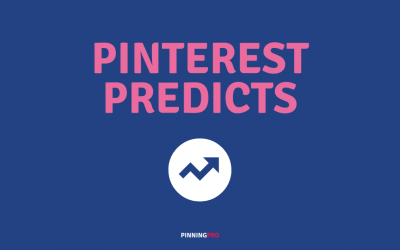 Pinterest Predicts research is based on in-depth search data and extensive analysis of user behavior and engagement. See what they're saying about 2023.
Use these practical, time saving tips for Pinterest marketers to help manage your account efficiently and effectively to grow your business.