The more saves your pins get the more they will be served up to other audiences looking for related information on Pinterest.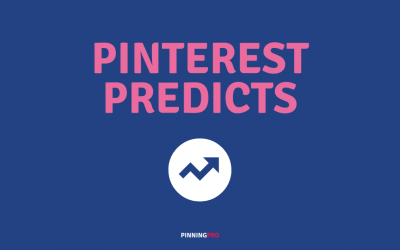 Pinterest Predicts research is based on in-depth search data and extensive analysis of user behavior and engagement. See what they're saying about 2023.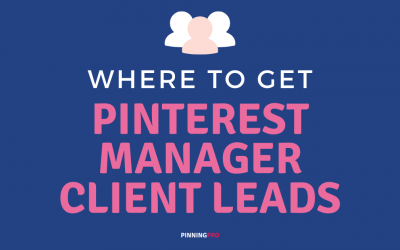 Managing Pinterest clients as a PVA or Manager can feel like "feast or famine." Let's explore different ways to keep the Pinterest Manager client leads pipeline flowing.