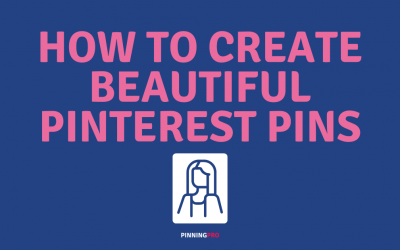 Pinterest is alllll about the pins. Every pin includes an image (or video), text overlay (not required but the majority of pins have one), a title, description and a link to your website, blog or online store.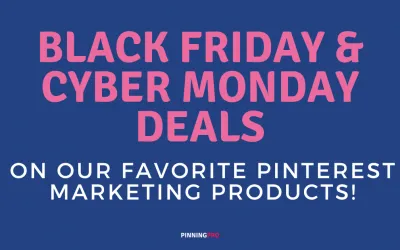 Take advantage of great savings with these Pinterest-related flash sales happening this holiday season.
Did you know you can use interest targeting on Pinterest for organic marketing purposes too?